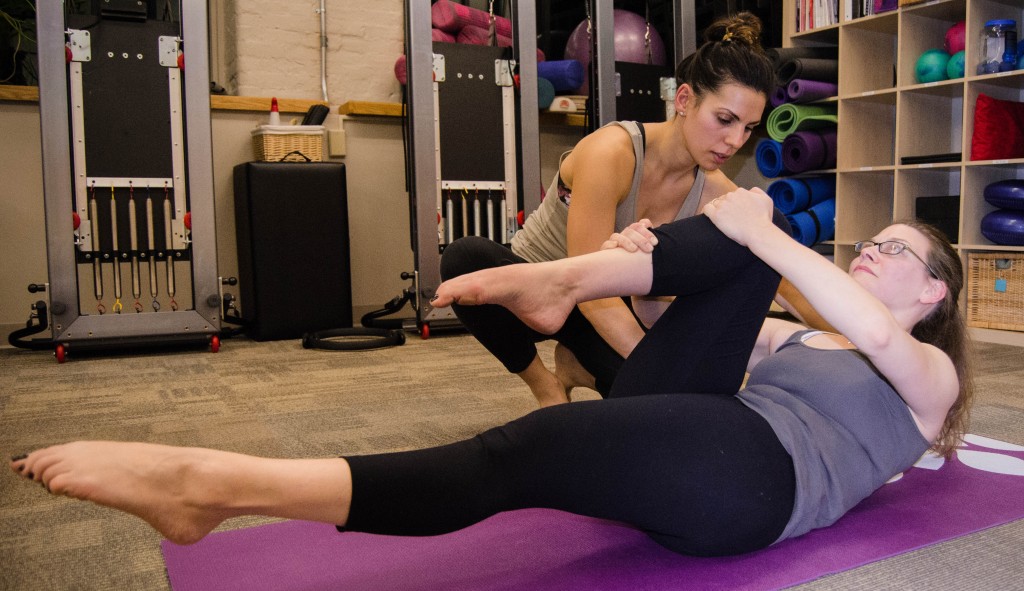 With certifications in Pilates Mat, Pilates Reformer, Barre, and Yoga, Suzy is able to offer well-rounded, personalized training services for men and women of all ages, fitness levels, and abilities.
Personal training is a perfect supplement to group fitness classes or as an alternative for those who prefer individual attention, support, and guidance. Suzy also offers specialized personal training services for mothers-to-be who would like classes geared toward their specific needs and restrictions.
---
Rates
In Studio Training: $80/hour
Specials & Discounts
Pre-pay 5 sessions: $375
Pre-pay 10 sessions: $700
Pre-pay 15 sessions: $975
Pre-pay 20 sessions: $1300
Contact Suzy for more information about personal training services or to set up an informational meeting to discuss a personalized health and fitness plan that can be created for you.